Monthly Conservation Themes
A Journey Box is a storage box that contains all the materials necessary to teach about a natural resource concept. (SOL aligned lesson plan, hand-outs, manipulatives). We currently have 3 boxes: The Incredible Journey (water cycle experience), Wetlands and EnviroScape. Learn more here.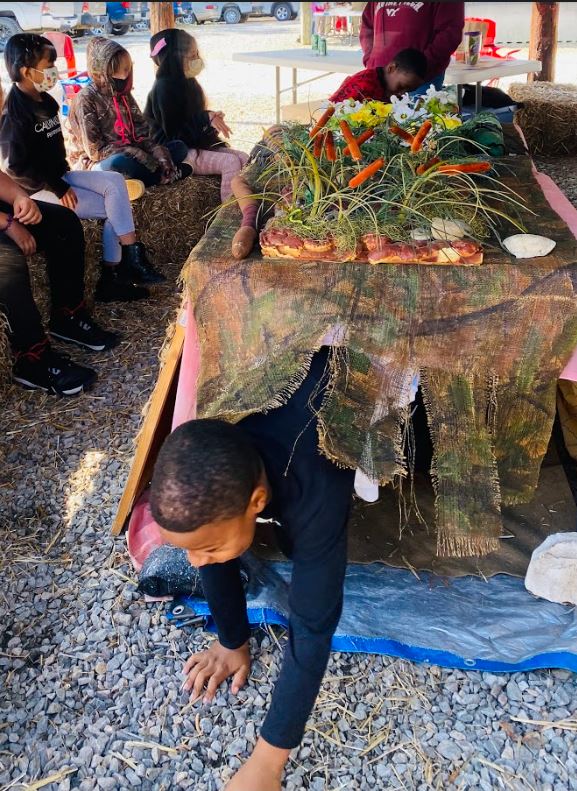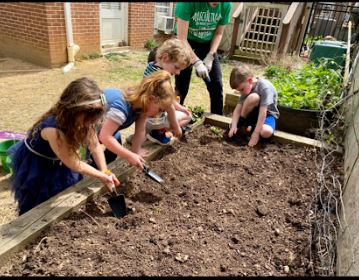 Other Classroom Programs
We offer a variety of programs that are designed to fit a 45 minute class period but can be modified to fit your classroom schedule. Class topics include Recycling, Watershed 101, Pollution Waters, Water Cycle, Water Conservation, Wetlands, and Soils. All programs are correlated to the science SOLs, are free of charge, and include hands-on learning activities.
Click here to visit the Virginia Department of Education website.
Click here to view the Science Standards of Learning Curriculum Framework.