Employment Opportunity
Piedmont Soil and Water Conservation District (PSWCD) is accepting applications for a part-time Education Coordinator. Primary duties of the position include development and implementation of natural resource conservation and education programs in Amelia, Nottoway, and Prince Edward Counties. The position may require occasional evenings, weekend, and overnight travel. Salary based on qualifications/experience. VA State application form and full job description is available at: www.piedmontswcd.org. Send cover letter and application to Piedmont SWCD, 100B Dominion Drive, Farmville, VA 23901. Applications must be received or post-marked by February 28, 2019. Resumes will not be accepted in lieu of a completed State application. PSWCD is an equal opportunity employer.
Link: VA State Job Application
Scholarships Available!
Each year, through the Lindy Hamlett Education Scholarship Fund, the Piedmont Soil and Water Conservation District offers three $1,000 scholarships to high school seniors and college students. These scholarships give financial support to students planning to enroll or currently enrolled full-time in an undergraduate college curriculum related to natural resource conservation, agriculture, and/or environmental studies. Applicants must reside in Amelia, Nottoway, or Prince Edward Counties. Application submission deadline: March 1, 2019. Visit the Education page for more information: http://piedmontswcd.org/education/academic-scholarship/
Additionally, the District offers scholarships for two high school students (currently enrolled in grades 9-12) to attend Youth Conservation Camp, a week-long summer camp hosted by the Virginia Association of Soil and Water Conservation Districts on the Virginia Tech campus. This year's camp will be held July 7-13, 2019. Campers will gain a better understanding of the roles and importance of natural resources and agriculture. Activities include hiking, wildlife and tree identification, electrofishing, and a variety of day trips to agricultural facilities. Volleyball tournaments, cookouts, and canoeing trips mean you're not missing out on summer fun! The deadline to apply is April 12, 2019. Applicants must reside in Amelia, Nottoway, or Prince Edward Counties. Visit the YCC page for more information: http://piedmontswcd.org/education/youth-conservation-camp/ 
Free Breakfast Series Offered
Next Meeting: February 12, 2019: Planning to Build a Pond – What to Know (RSVP by February 8)
This fall and winter, the Piedmont Soil and Water Conservation District will be hosting a series of breakfast meetings for landowners in Amelia, Nottoway, and Prince Edward Counties. The goal of the series is to help people better understand the various responsibilities and opportunities that come with being a landowner. Topics to be covered include winter livestock feeding and forage management (October 9), conservation opportunities for your land (November 13), landowner risk management and liabilities (January 9), and what to know when planning to build a pond (February 12). The meetings will be held from 9:00am-10:30am at the Crewe Volunteer Fire Department, located at 1105 West Virginia Avenue, Crewe, VA. Breakfast will be provided free of charge.
The series is hosted in partnership with Virginia Cooperative Extension and the U.S. Department of Agriculture. The District will also partner with other natural resource experts and agencies in presenting these topics. Please register by the Friday before each meeting. To register, call Charlie Wootton at (434) 392-3782 ext. 128. You may register for just one meeting or for several, depending on which topics are of interest to you.
Click the photos below to find out more information!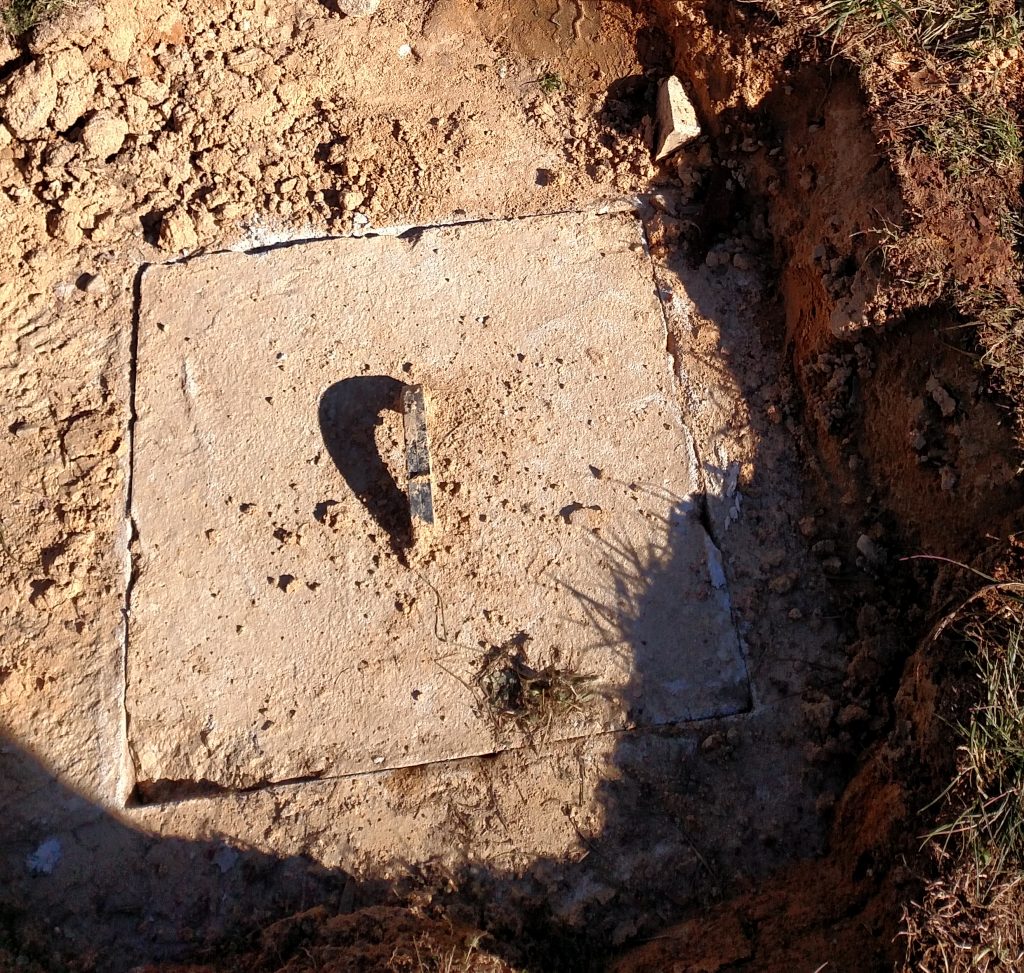 Septic Financial Assistance Program
Get up to 50% off the cost of septic pump-outs, repairs, and replacements.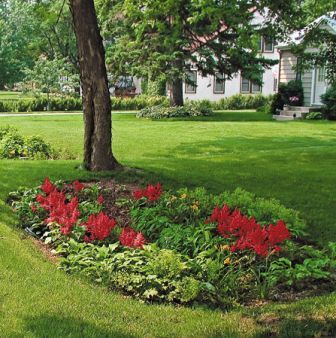 Virginia Conservation Assistance Program (VCAP)
Receive financial incentives to install landscaping features that help reduce stormwater runoff in your yard.