Free Breakfast Series Offered
This fall and winter, the Piedmont Soil and Water Conservation District will be hosting a series of breakfast meetings for landowners in Amelia, Nottoway, and Prince Edward Counties. The goal of the series is to help people better understand the various responsibilities and opportunities that come with being a landowner. Topics to be covered include winter livestock feeding and forage management (October 9), conservation opportunities for your land (November 13), landowner risk management and liabilities (January 8), and what to know when planning to build a pond (February 12). The meetings will be held from 9:00am-10:30am at the Crewe Volunteer Fire Department, located at 1105 West Virginia Avenue, Crewe, VA. Breakfast will be provided free of charge.
The series is hosted in partnership with Virginia Cooperative Extension and the U.S. Department of Agriculture. The District will also partner with other natural resource experts and agencies in presenting these topics. Please register by the Friday before each meeting. To register, call Charlie Wootton at (434) 392-3782 ext. 128. You may register for just one meeting or for several, depending on which topics are of interest to you.
Click the photos below to find out more information!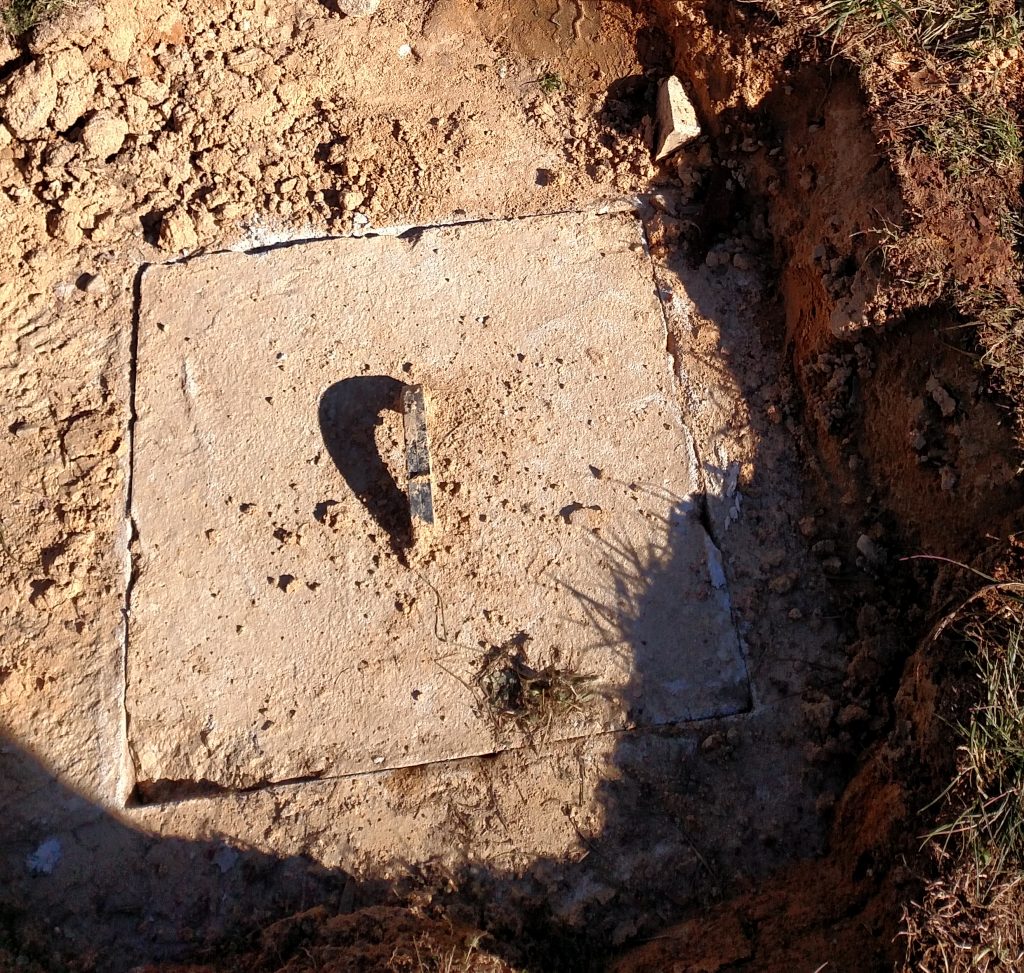 Septic Financial Assistance Program
Get up to 50% off the cost of septic pump-outs, repairs, and replacements.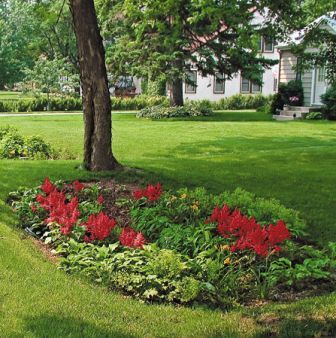 Virginia Conservation Assistance Program (VCAP)
Receive financial incentives to install landscaping features that help reduce stormwater runoff in your yard.