Sign-ups for the Agricultural Best Management Practices Cost-share Program are now open!
We will be taking sign-ups until August 11, 2017. Click

here

to view our brochure, which lists the available practices and cost-share rates. For more information or to apply for the program, call Charlie Wootton at (434) 392-3782 ext. 128 or Kevin Dunn at (434) 392-3782 ext. 116.
Click the photos below to find out more information!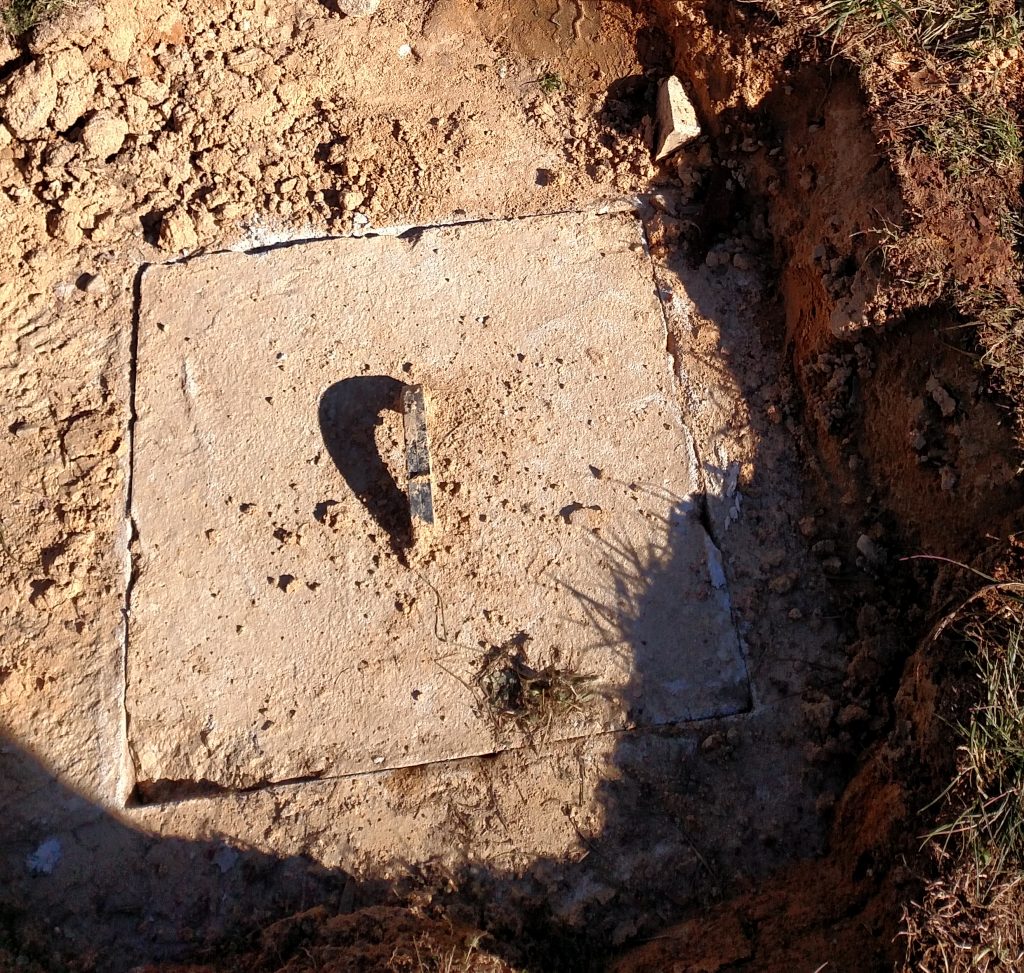 Septic Financial Assistance Program
Get up to 50% off the cost of septic pump-outs, repairs, and replacements.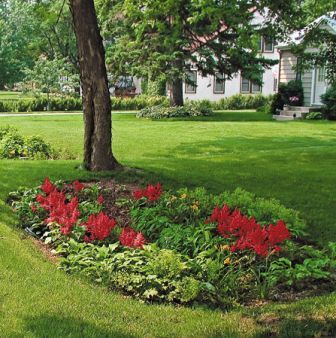 Virginia Conservation Assistance Program (VCAP)
Receive financial incentives to install landscaping features that help reduce stormwater runoff in your yard.