**Our website is currently under construction. We apologize for any inconvenience this may cause. If you cannot find the information you are looking for or if you come across broken links, please contact us.**
Click the photos below to find out more information!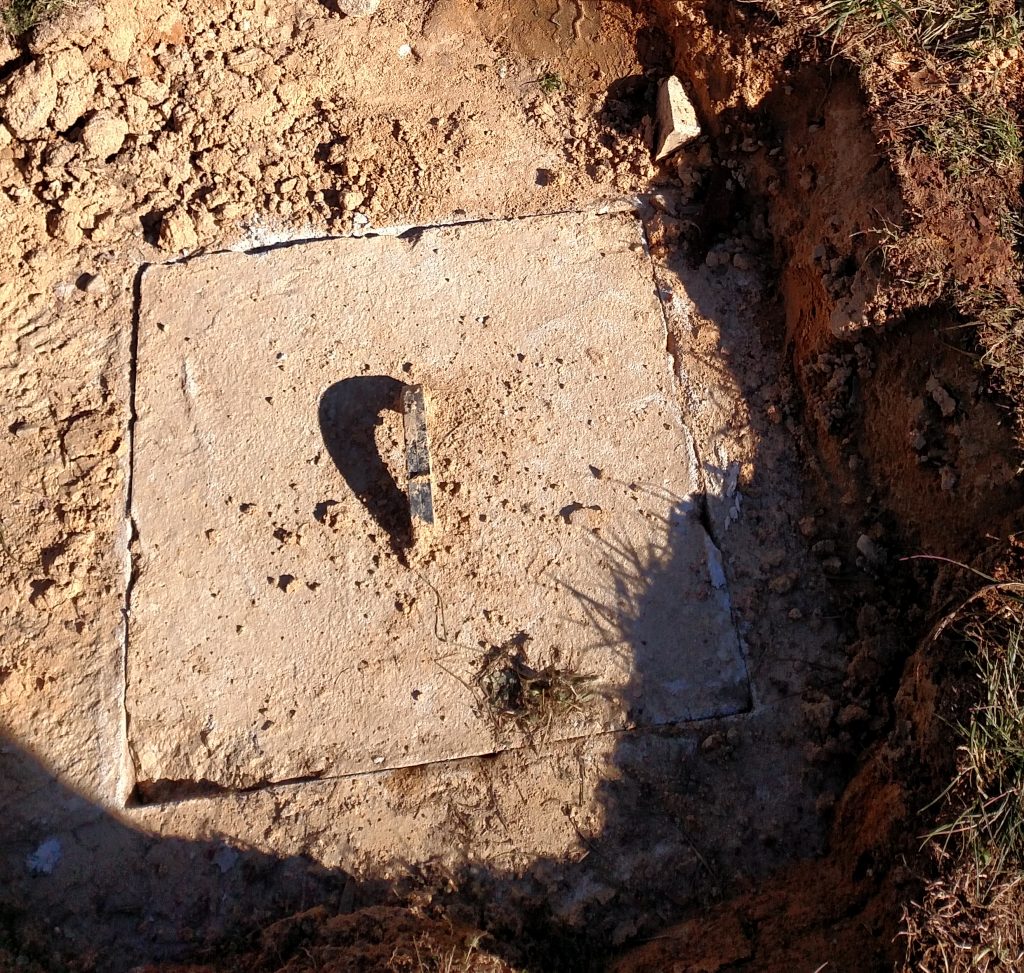 Septic Financial Assistance Program
Get up to 50% off the cost of septic pump-outs, repairs, and replacements.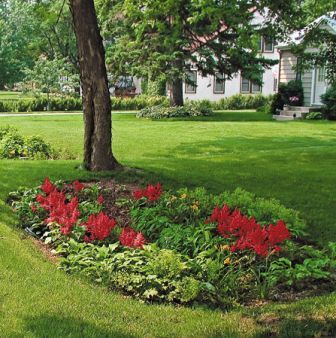 Virginia Conservation Assistance Program (VCAP)
Receive financial incentives to install landscaping features that help reduce stormwater runoff in your yard.