Now Accepting Agriculture Cost-share Applications
The Piedmont Soil and Water Conservation District (PSWCD) is now accepting applications for the agricultural best management practices (BMPs) cost-share program. The cost-share program provides financial incentives, tax credits, and cost-share to agricultural producers who voluntarily install conservation practices on their farm to improve water quality. Agricultural best management practices (BMPs) are measures that farmers can take to not only improve soil and water quality but increase the productivity of their land or farming operation. Benefits include decreased erosion, increased soil organic matter, cleaner streams, and healthier animals. 
New this program year are more options for livestock stream exclusion, including higher cost-share rates and a buffer payment, depending on buffer width (distance of fence from stream.) Livestock exclusion practices that are out of contractual lifespan may now be eligible for cost-share funding to re-enroll. There are also new practices to help with rotational grazing. Other available BMPs include: cover crops, which are planted following harvest and act as an anchor to prevent soil and nutrient runoff ; long term vegetative cover on cropland, in the form of cool-season or warm-season grasses to reduce soil erosion; and nutrient management, which allows a farmer to apply the correct amount of nutrients to a crop to maximize growth while saving on the cost of excess fertilizers that wash into local streams.
Piedmont SWCD serves Amelia, Nottoway, and Prince Edward Counties. To find out more information or to schedule an appointment for staff to make a visit to your farm, contact Charlie Wootton at 434-392-3782 ext. 128 or Kevin Dunn at 434-392-3782 ext. 116.
Click the photos below to find out more information!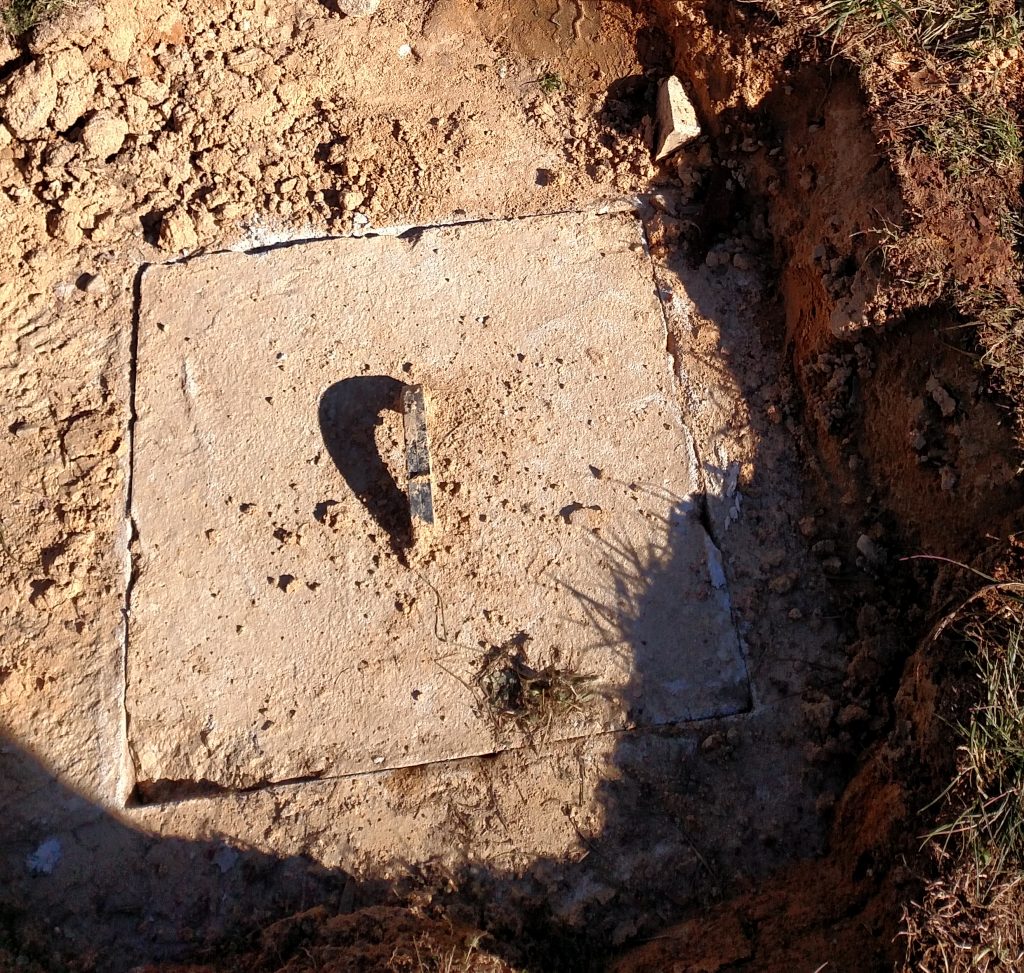 Septic Financial Assistance Program
Get up to 50% off the cost of septic pump-outs, repairs, and replacements.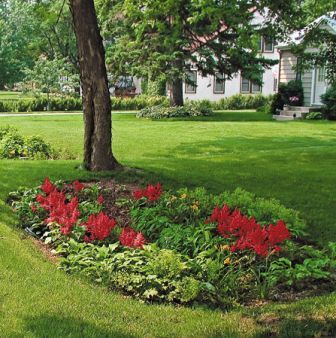 Virginia Conservation Assistance Program (VCAP)
Receive financial incentives to install landscaping features that help reduce stormwater runoff in your yard.
Academic Scholarship Available
 Lindy Hamlett Education Scholarship
Criteria:
Must reside in Amelia, Nottoway or Prince Edward County (permanent residence).
Applicant should demonstrate an active interest in conservation and should be pursuing a major in a course curriculum related to natural resource conservation and/or environmental studies.
PSWCD Scholarship available to:

Full-time high school seniors who have applied to a college undergraduate program
Full-time undergraduate college students
VASWCD Scholarship available to:

Rising or enrolled college freshmen pursuing conservation and/or environmental studies.
Have a 3.0 or greater GPA
Details:
Past awardees are eligible to apply.
Piedmont SWCD will award three scholarships
Virginia Association of Soil & Water Conservation Districts (VASWCD) offers a separate Educational Foundation Scholarship to high school seniors or full time college freshman.
One top applicant will be forwarded to VASWCD Educational Foundation, Inc Scholarship Awards Program, 4 statewide $1,000 scholarships awarded.
Applications due March 2, 2020
Return application to: Piedmont SWCD Attn: Kelly Atkinson 100B Dominion Dr. Farmville, VA 23901
 Incomplete applications and students not meeting minimum criteria will not be considered.
______________________________________________
________________________________________________
The Piedmont Soil and Water Conservation District is sponsoring scholarships (valued at $550.00 ea) for two students to attend Youth Conservation Camp (YCC) at  Virginia Tech July 12-18, 2020.
The Virginia Association of Soil and Water Conservation Districts sponsors the annual camp, now in its 44th year! Students enrolled in grades 9th-12th during the 2019-2020 academic year and residing in Amelia, Nottoway or Prince Edward counties are eligible to attend.  Selected applicants will be notified by April 30th and required to send in a $100.00 deposit which will be refunded after the students return from camp. Transportation to and from camp will be the responsibility of the camper. 
YCC Scholarship applications due April 20, 2020