Sealed bids are invited for mowing dams, abutments, emergency spillways, and associated areas of 15 flood control structures in Prince Edward County. A detailed bid package is available here. Call the District at 434-392-3782 ext 108 for more information. A mandatory pre-bid site visit of the dams is scheduled for November 16. Bid deadline December 12.
The Area V Envirothon workshop will be held on January 7th from 9am-2pm. Registration must be turned into your local Soil & Water District by December 14th. Click here for the registration form and here for the agenda.
Click the photos below to find out more information!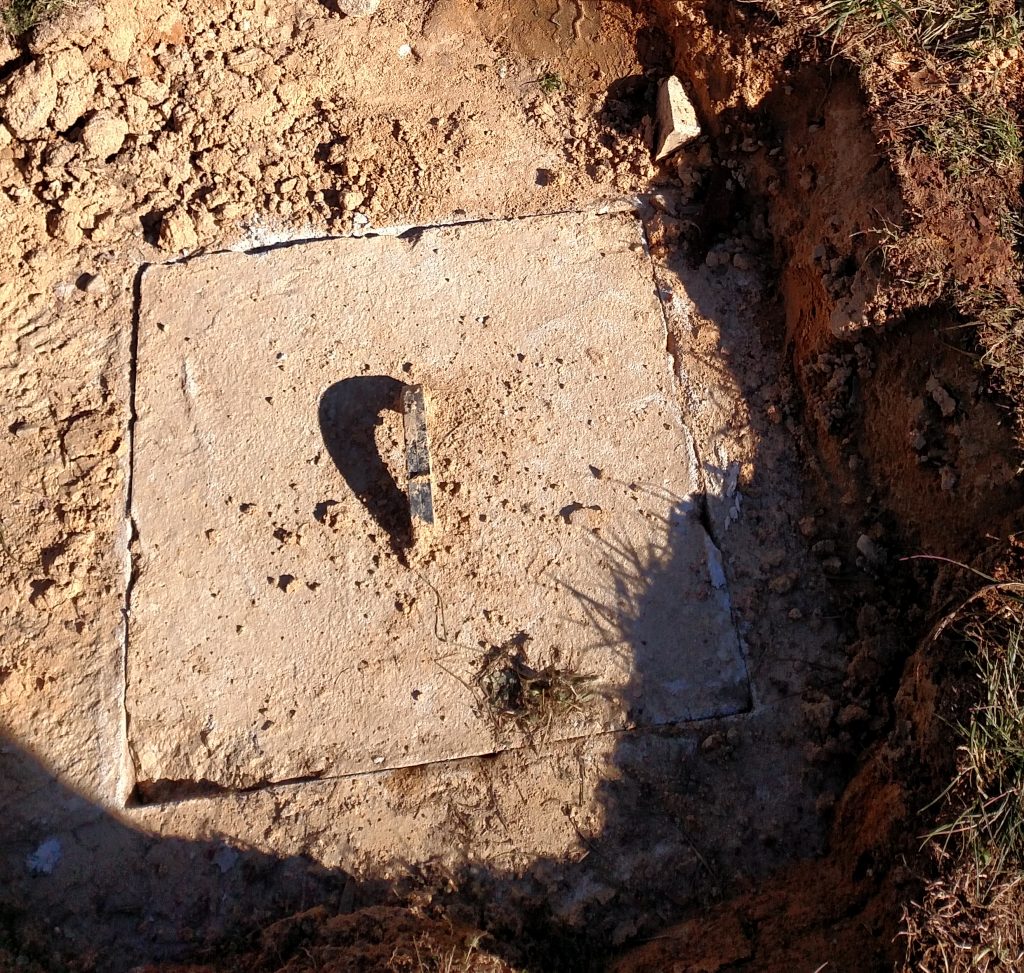 Septic Financial Assistance Program
Get up to 50% off the cost of septic pump-outs, repairs, and replacements.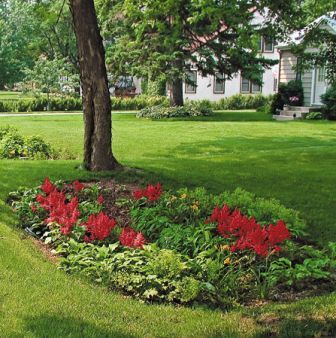 Virginia Conservation Assistance Program (VCAP)
Receive financial incentives to install landscaping features that help reduce stormwater runoff in your yard.