Camp Scholarships Available!
The District offers scholarships for two high school students (currently enrolled in grades 9-12) to attend Youth Conservation Camp, a week-long summer camp hosted by the Virginia Association of Soil and Water Conservation Districts on the Virginia Tech campus. This year's camp will be held July 7-13, 2019. Campers will gain a better understanding of the roles and importance of natural resources and agriculture. Activities include hiking, wildlife and tree identification, electrofishing, and a variety of day trips to agricultural facilities. Volleyball tournaments, cookouts, and canoeing trips mean you're not missing out on summer fun! The deadline to apply is April 12, 2019. Applicants must reside in Amelia, Nottoway, or Prince Edward Counties. Visit the YCC page for more information: http://piedmontswcd.org/education/youth-conservation-camp/ 
Click the photos below to find out more information!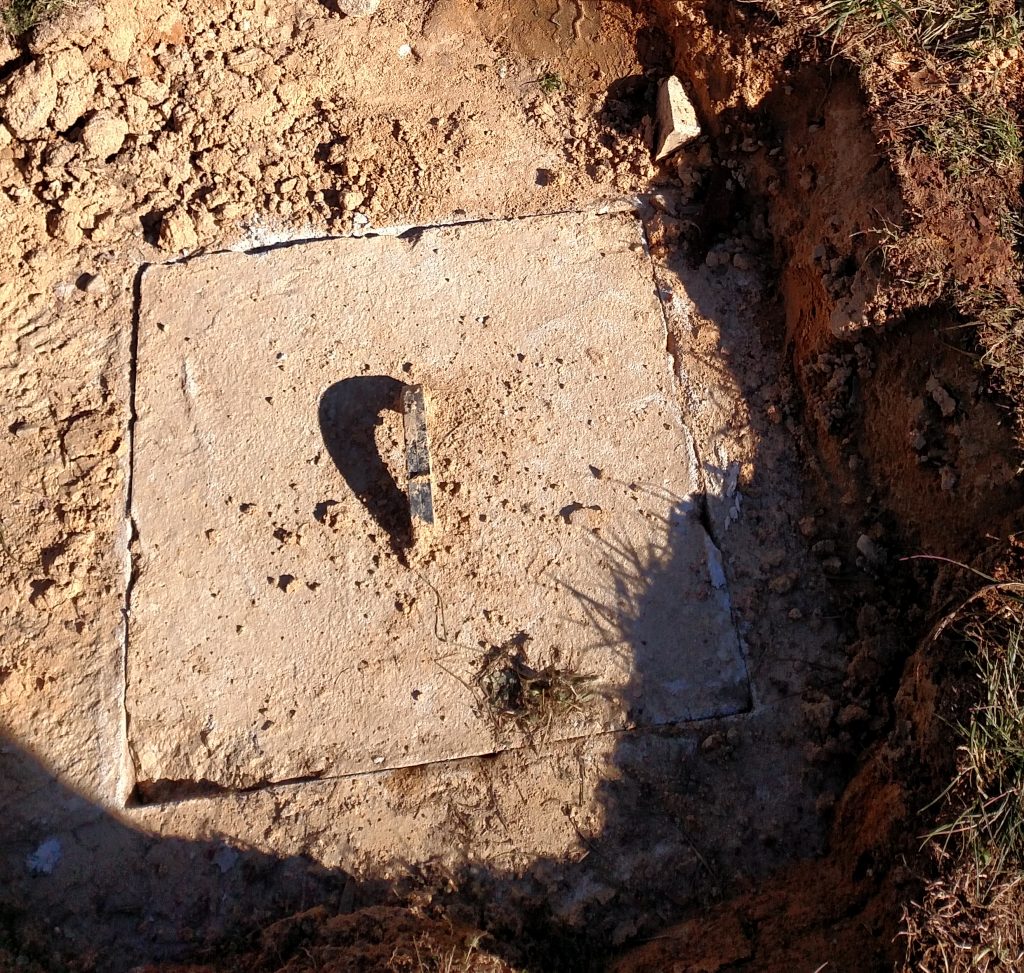 Septic Financial Assistance Program
Get up to 50% off the cost of septic pump-outs, repairs, and replacements.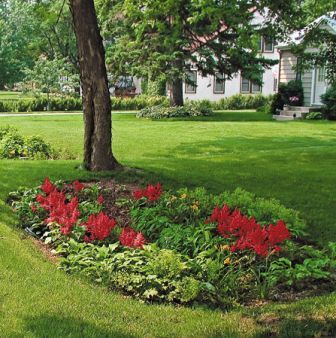 Virginia Conservation Assistance Program (VCAP)
Receive financial incentives to install landscaping features that help reduce stormwater runoff in your yard.