**Take our survey for a chance to win a $100 gift card! Please complete the survey by 2/28/17 to be entered into the drawing. Click this link: goo.gl/YTGgyY **
Applications now open for:
Lindy Hamlett Educational Scholarship – Deadline 3/1/2017
Youth Conservation Camp (YCC) – Deadline 4/18/2017
Visit our scholarship page and YCC page for more information.
Click the photos below to find out more information!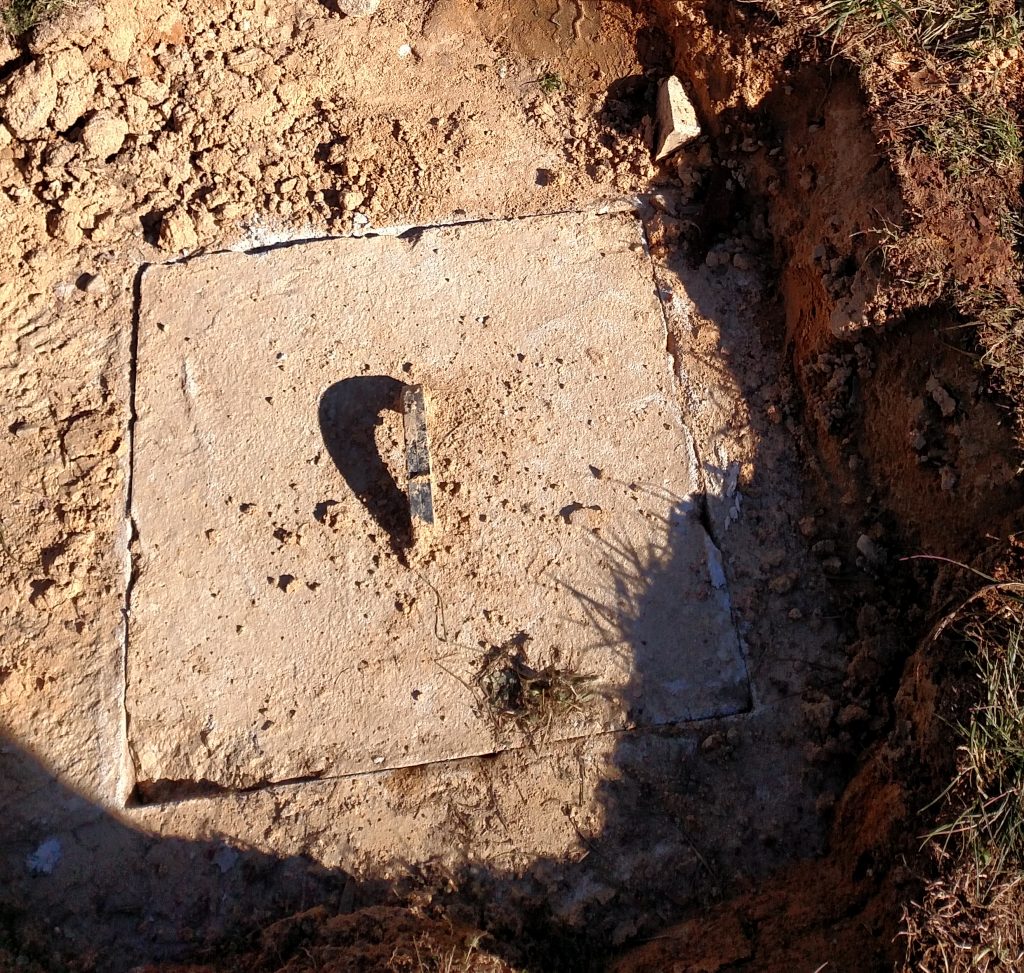 Septic Financial Assistance Program
Get up to 50% off the cost of septic pump-outs, repairs, and replacements.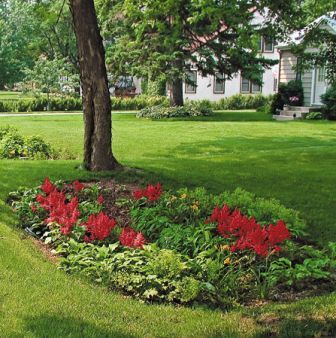 Virginia Conservation Assistance Program (VCAP)
Receive financial incentives to install landscaping features that help reduce stormwater runoff in your yard.