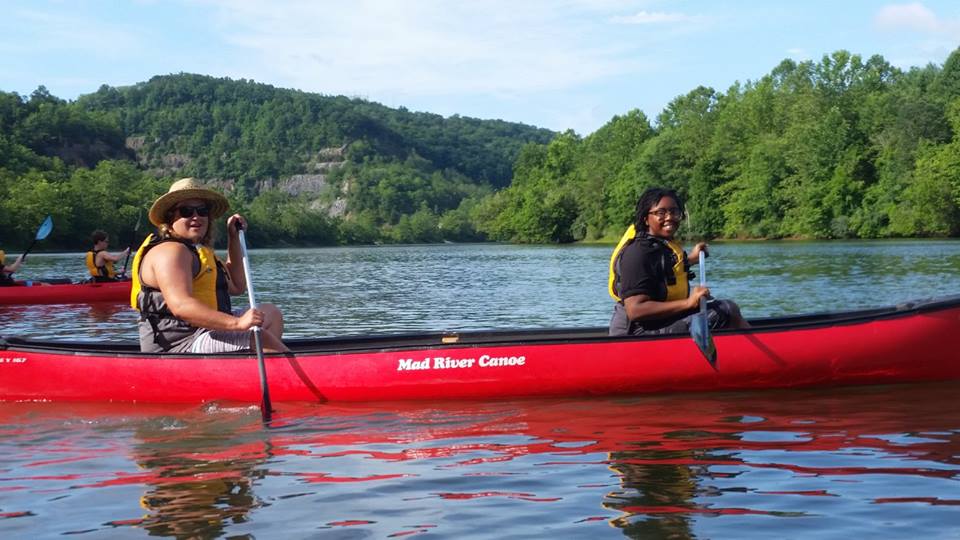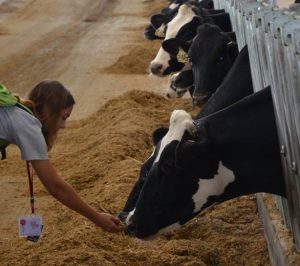 Every year, Piedmont SWCD sponsors two high school students who wish to attend this week-long summer camp hosted on the Virginia Tech campus. Campers live in dorms and participate in recreational and educational activities throughout the week. Activities such as hiking, wildlife mapping, caving, and a variety of day trips to different types of agricultural facilities are designed to give students a better understanding of the roles and importance of natural resources and agriculture in everyday life. Conservation Camp is a great jump-start for aspiring Envirothon teams. It's not all about work—volleyball tournaments, cookouts and canoeing trips mean you're not missing out on your summer fun! Join us July 8 – 14, 2018 for a week of fun and hands-on learning!
*Click the link to visit our Youth Conservation Camp page for more information and a sample agenda: http://piedmontswcd.org/education/youth-conservation-camp/
Click the photos below to find out more information!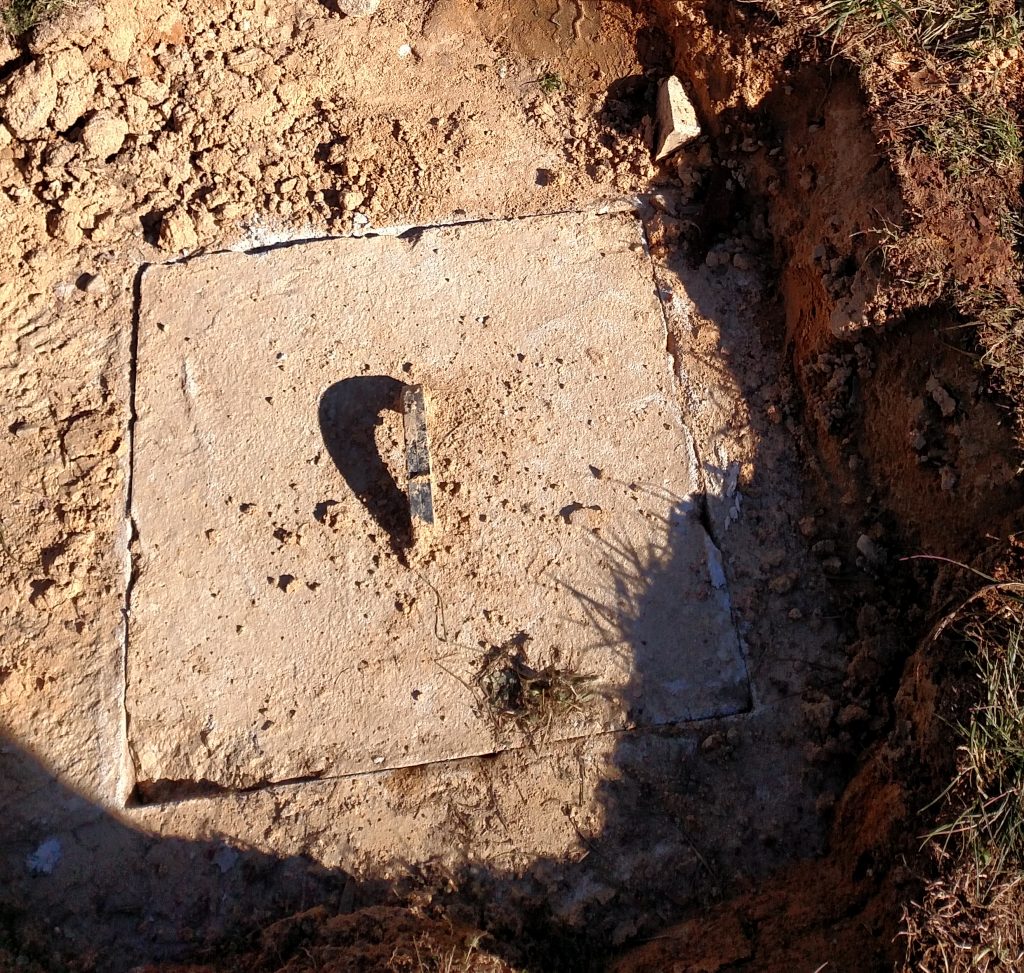 Septic Financial Assistance Program
Get up to 50% off the cost of septic pump-outs, repairs, and replacements.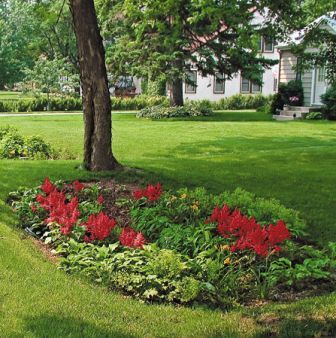 Virginia Conservation Assistance Program (VCAP)
Receive financial incentives to install landscaping features that help reduce stormwater runoff in your yard.